Performance Characteristics:
Multi-purpose manual cutting machine, mainly for small size, small quantities of tiles, stone cutting, trimming, grooving, chamfering, grinding round edge. The aircraft low investment costs, easy operation, stable operation, no vibration, is the best choice for shops or construction sites.
cutting thickness is 40mm.
There are three models:
1. 800mm cutting length model, weight is 68kg
2. 1000mm cutting length model, weight is 75kg
3. 1200mm cutting length model, weight is 80kg.
Cutting materials:
Tiles, ceramics, marble, granite, microcrystalline stone , wood ,glass and so on.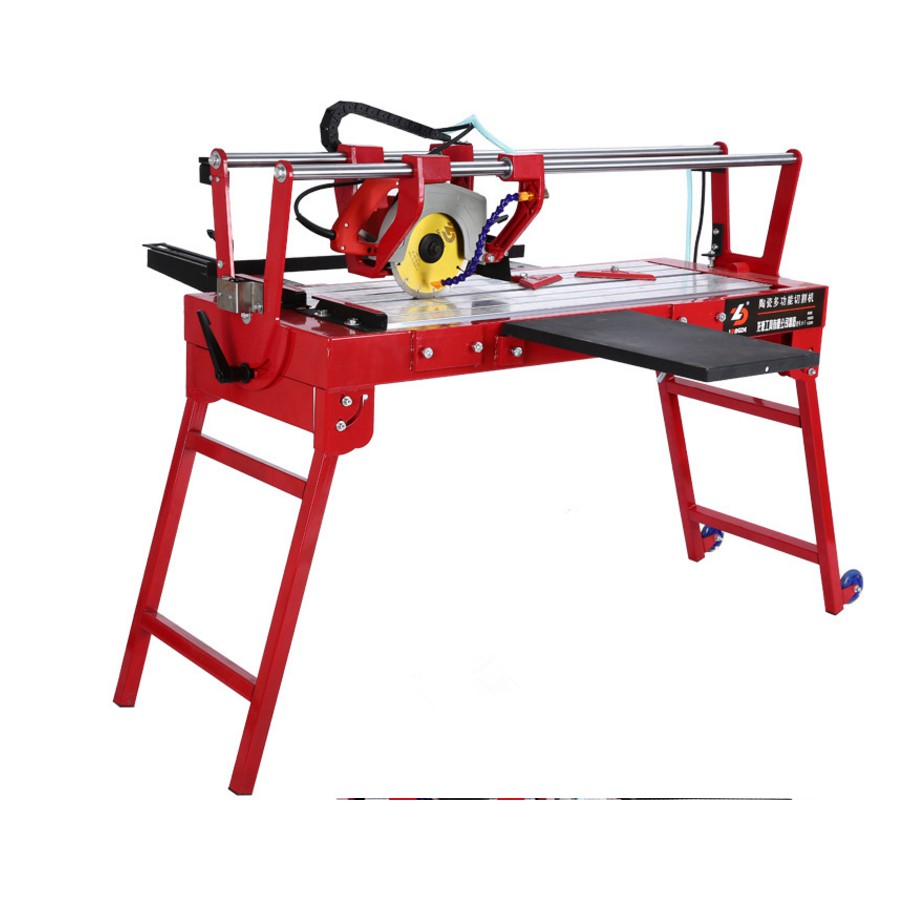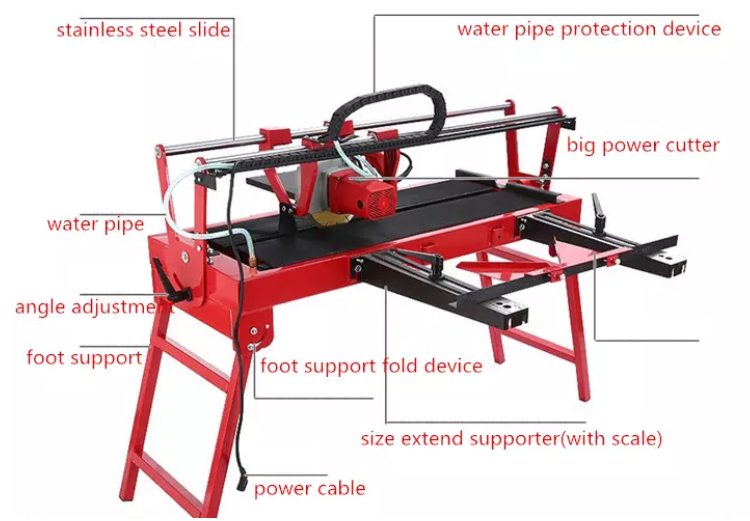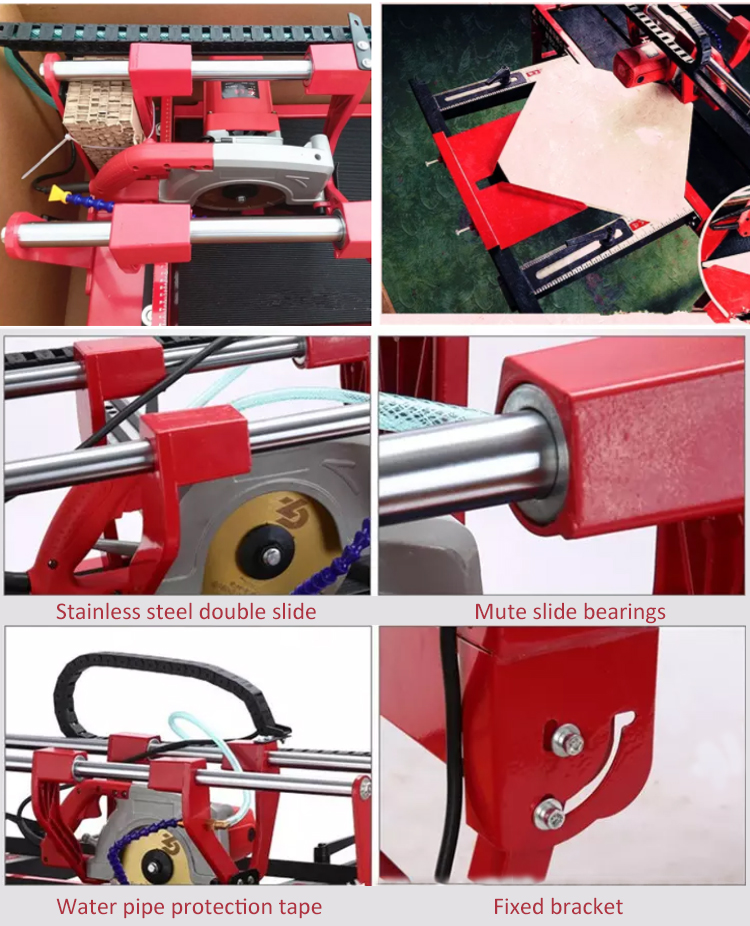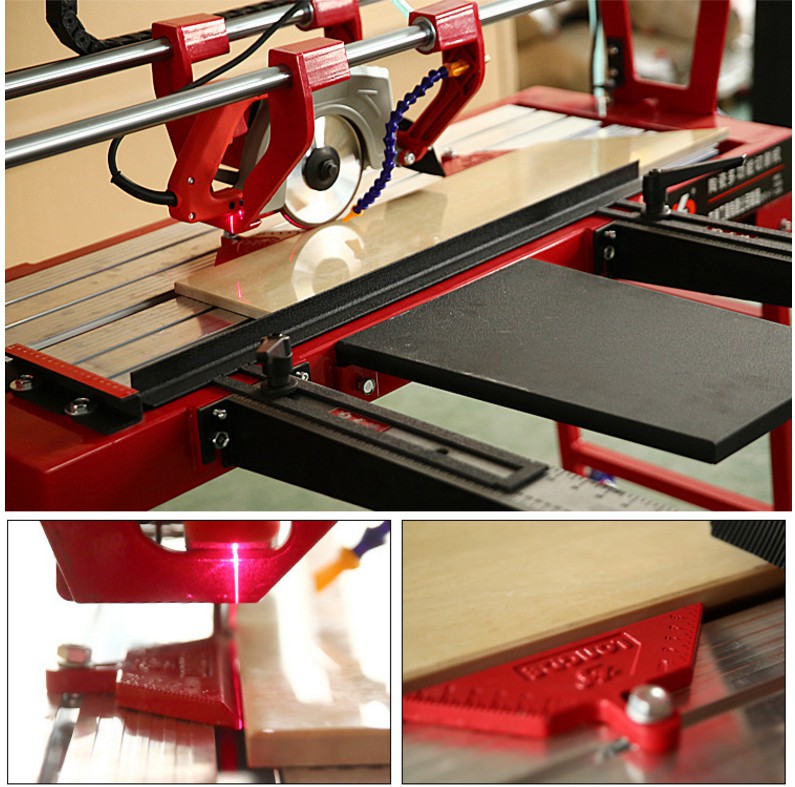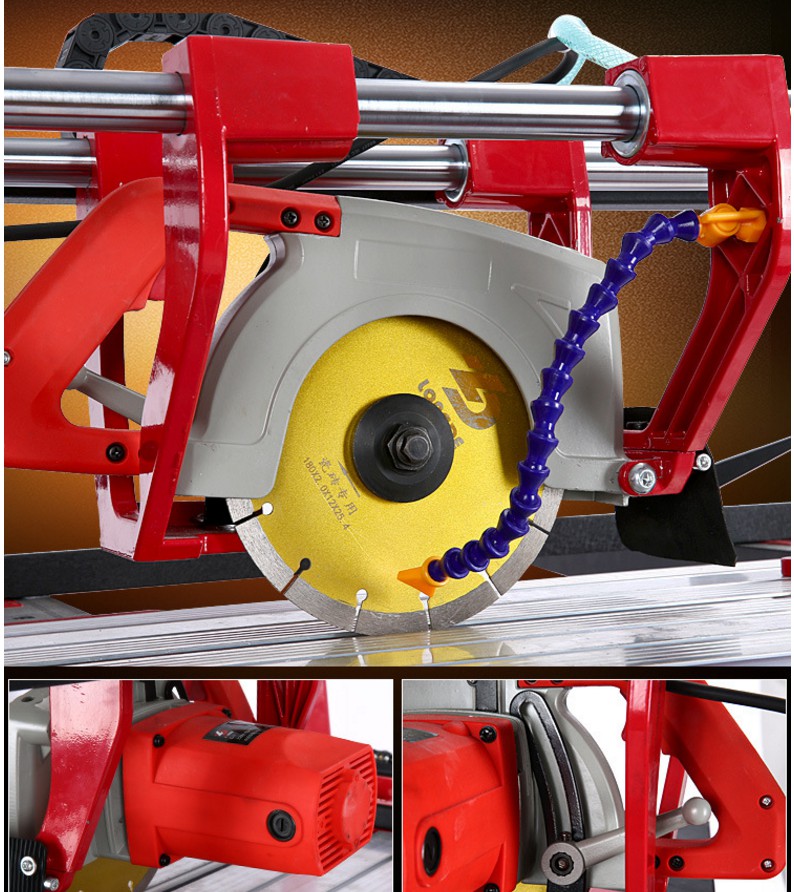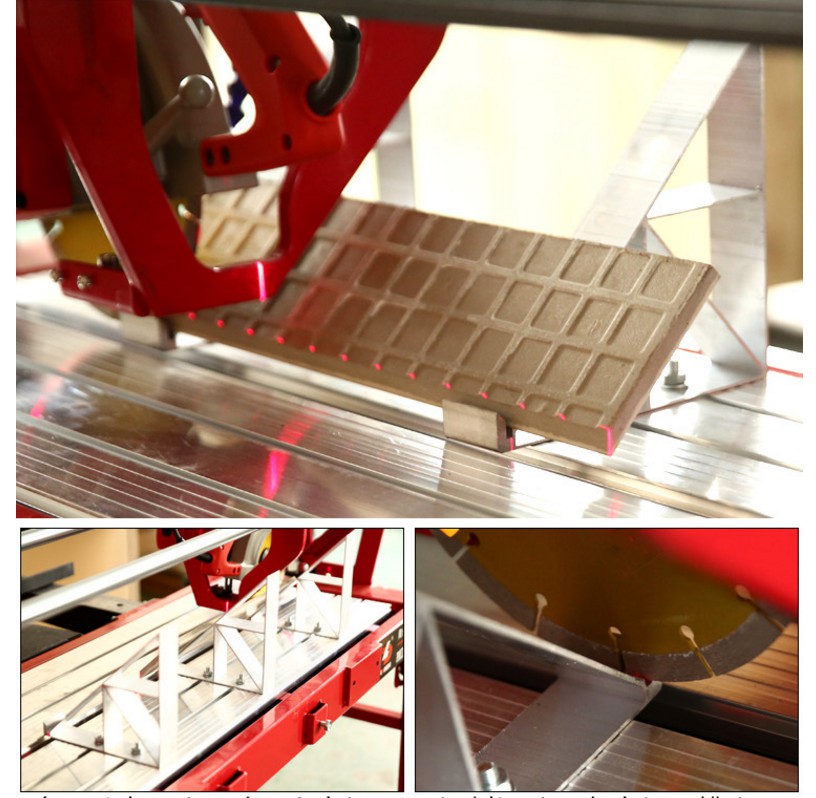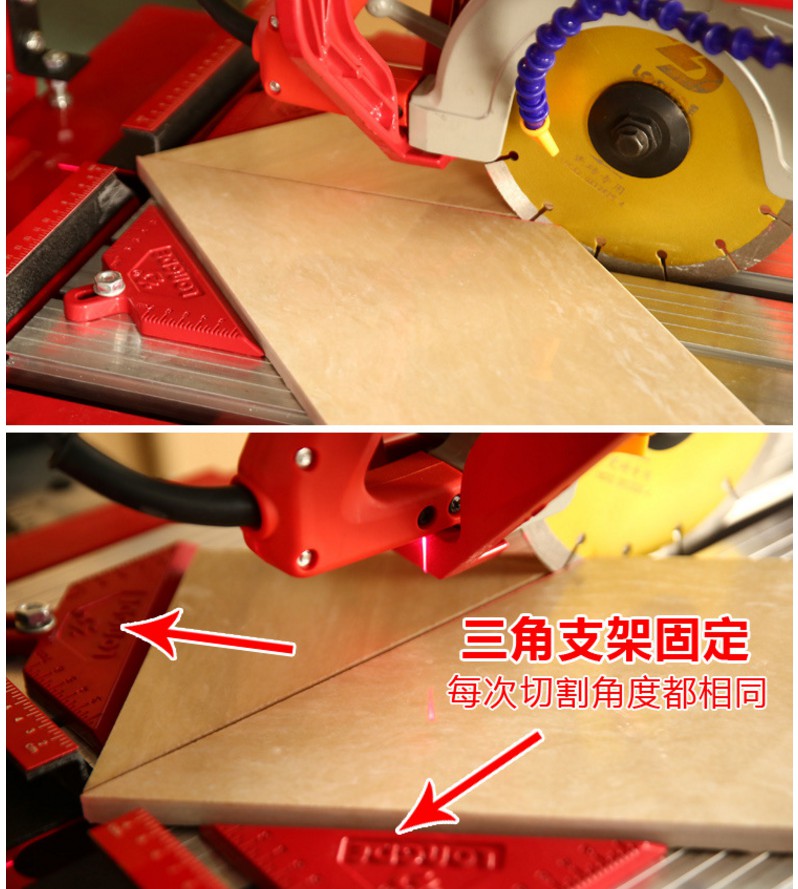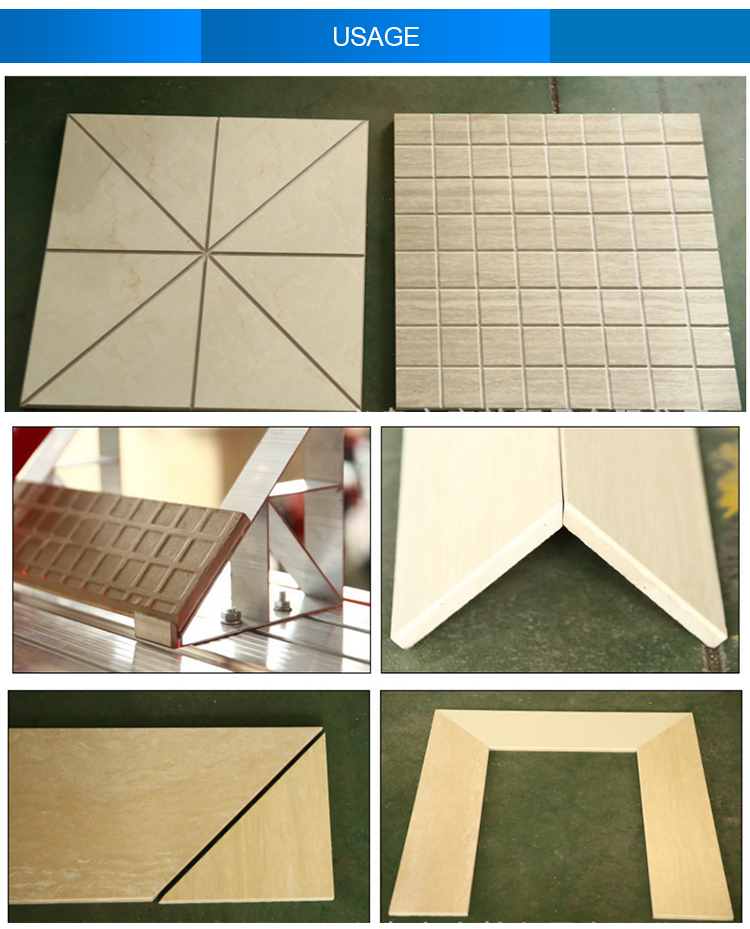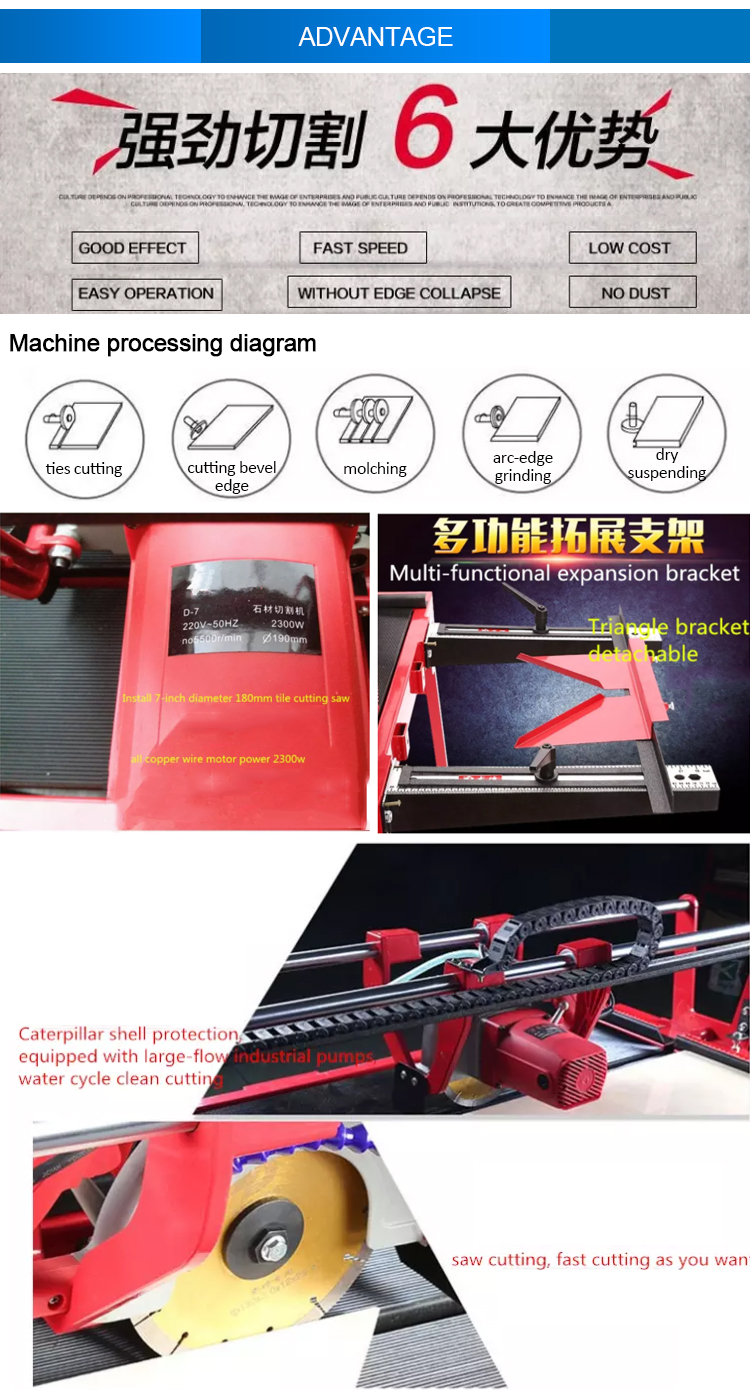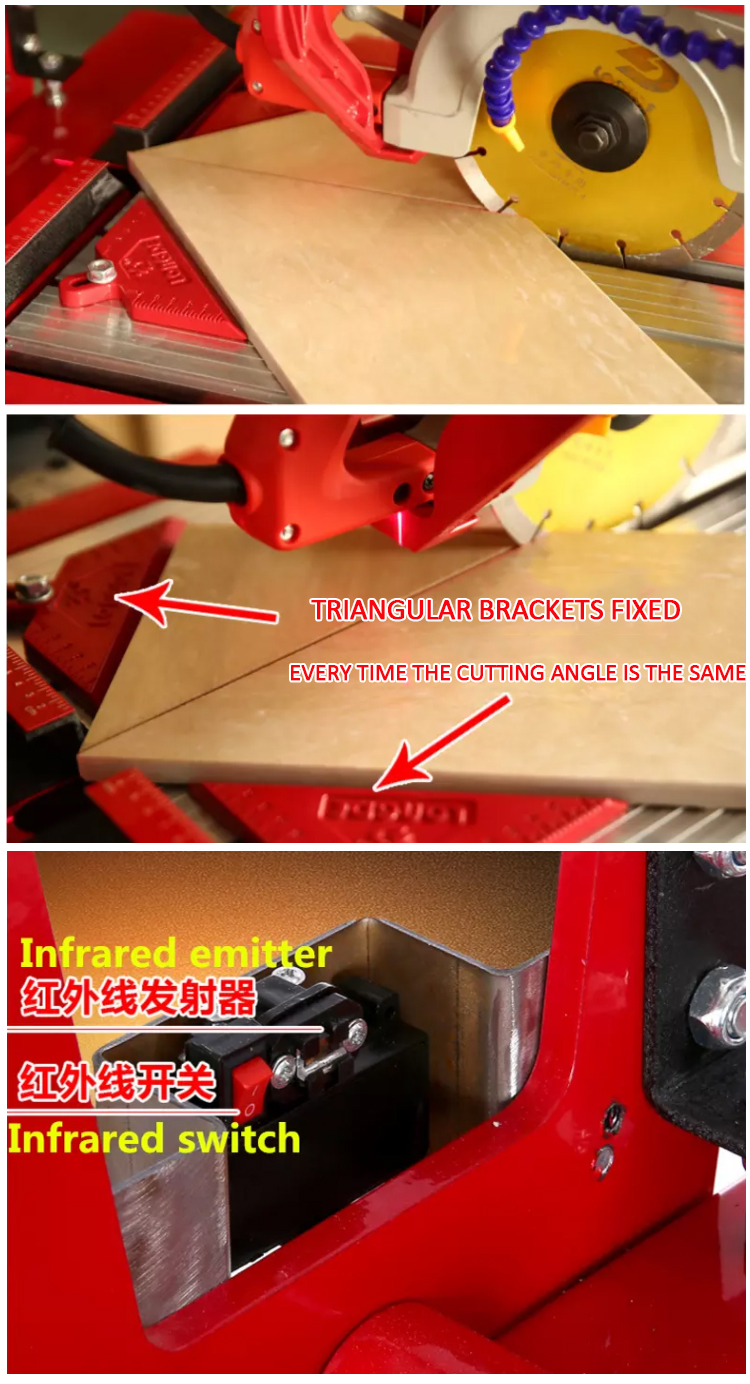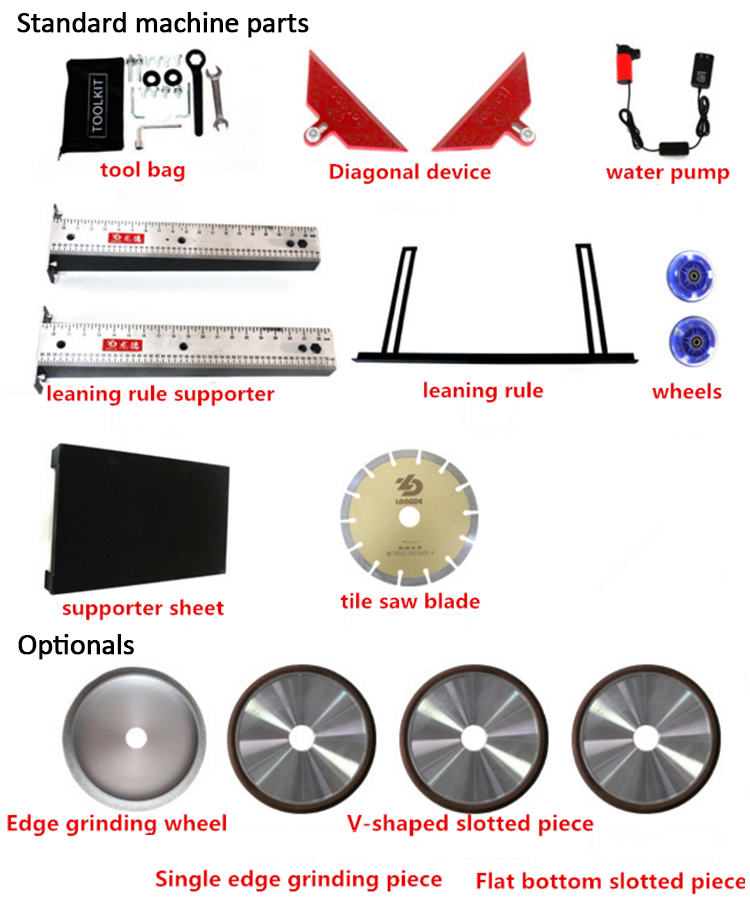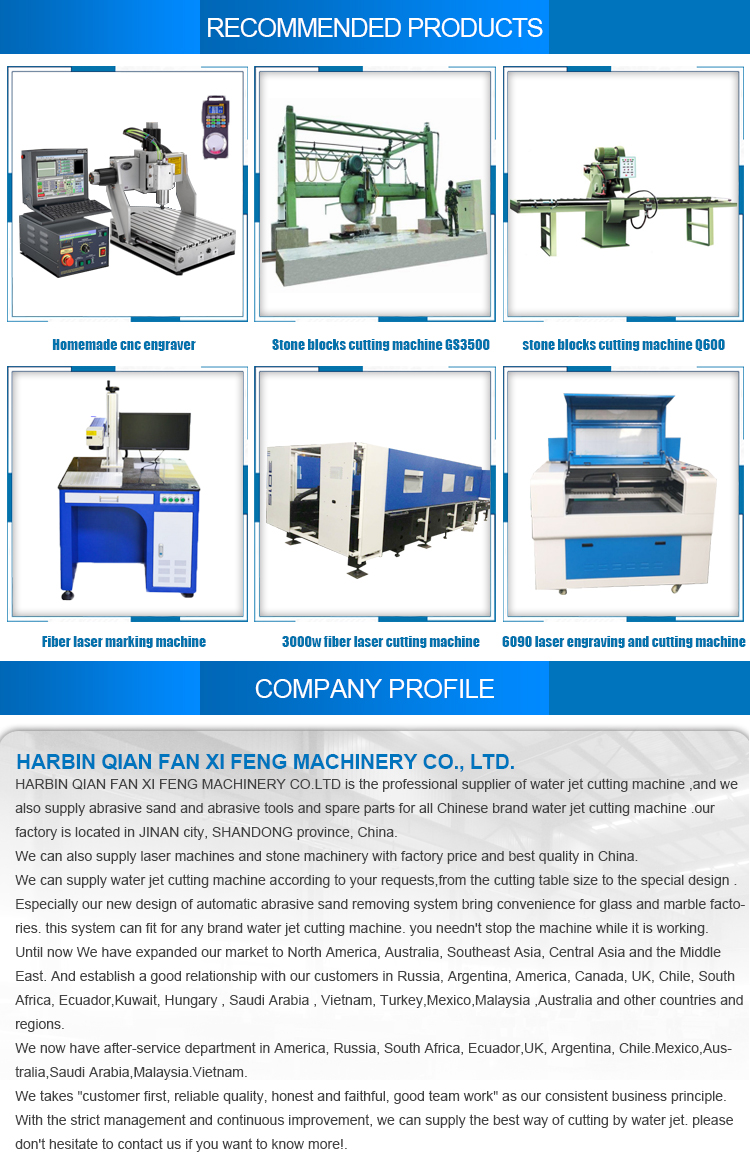 We have 420Mpa intensifier pump, 600Mpa intensifier pump ,
Direct Drive Pump
and 420mpa with dual intensifier pump, we also can provide 3 axis , 5 axis with 10 degree and dynamic 5 axis with 60 degree cutting head
Water Jet Cutting Machine
, pure water cutting and abrasive sand cutting. our machines are with excellent quality - efficient and accuracy, economical investment with low initial cost and low maintenance cost to our customers. All the machinery delivered by us come with first class after-sale service. all machines are with one-year warranty of main parts, whole-life after-service for the entire machine.
our new FLOW type cutting head can improve you 10% cutting efficiency, and our new technology can make the machine moving speed to 30-50m/min so that reduce you 15%-50% cutting cost according to the materials.
1. How we supply after-service?
Some countries we have after-service department, we will provide local service, if have no local service, we will arrange engineer for overseas installation and training. The installation and training time is generally 7-10 days. And we also can provide installation videos.
2. What's your delivery time?
Generally speaking is 30 days. if have stock, 15 days.